Jumpstart Your Social Media Email Course
Who's ready to take on their Social Media with me?
My mini (5day) email course is here! If you need to breathe life back into your social profiles (ahem..I know I do), then join me for easy peasy steps each day for a clean slate and fresh start.'
What the heck is an email course you ask? Well, my dear friend, it is a simple way for me to give you awesome actionable steps that you can do on your own time. No pressure.
However, accountability is key when it comes to taking action on the things that scare us...so I feel free to email me to ask any questions you have with each step along the way!
Related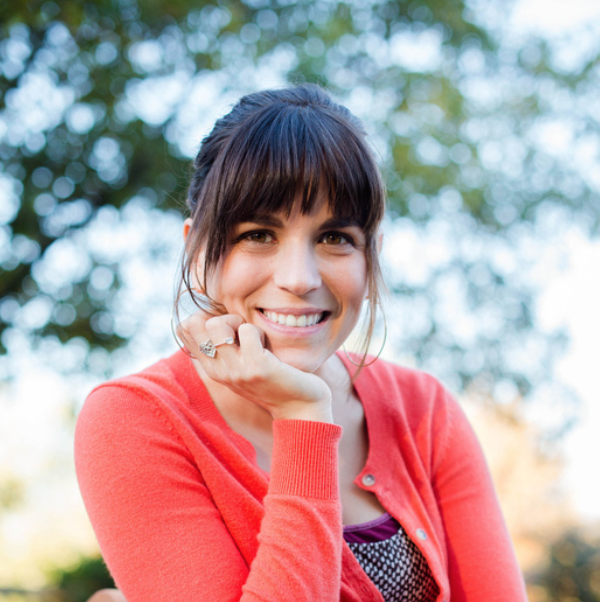 From the Blog
Categories
---
HF+GV Shop